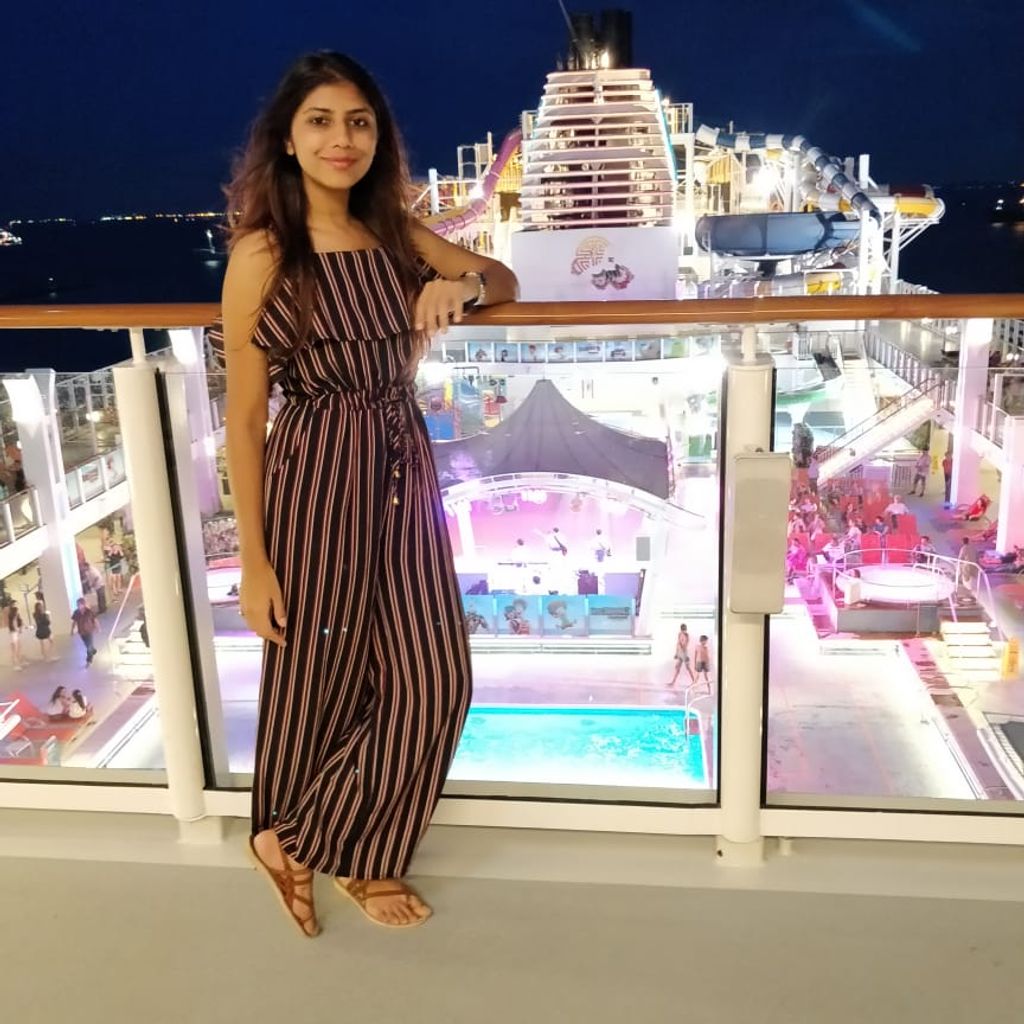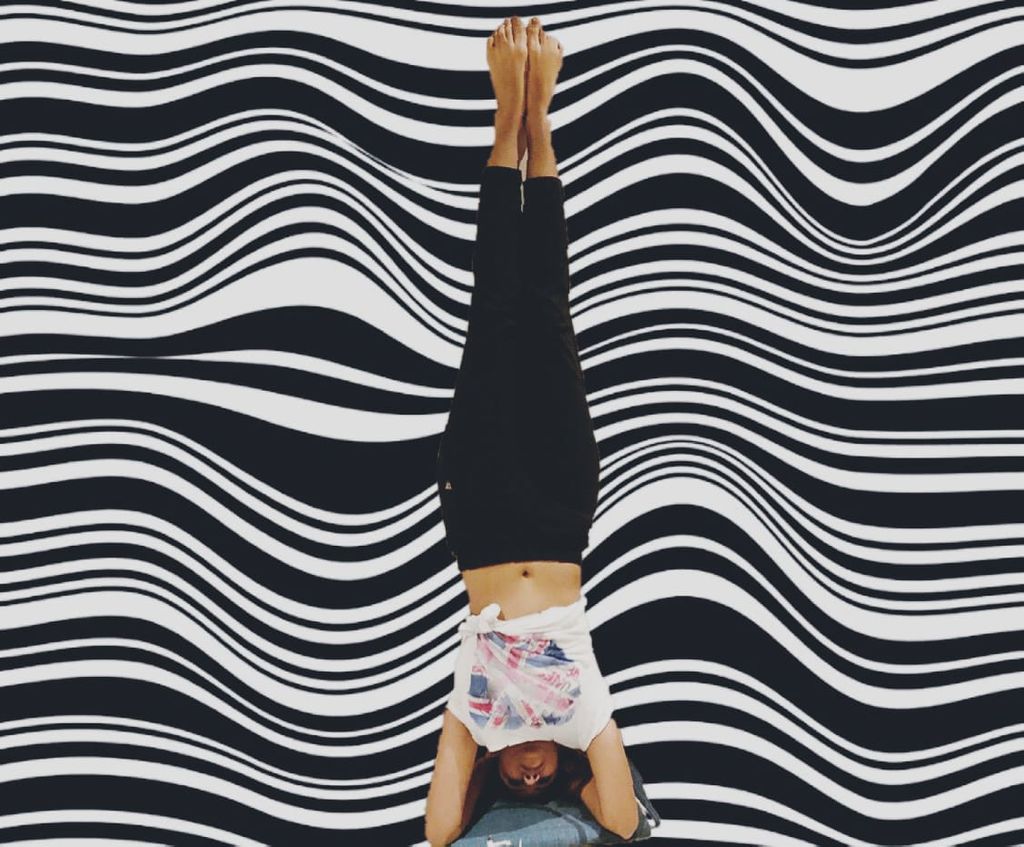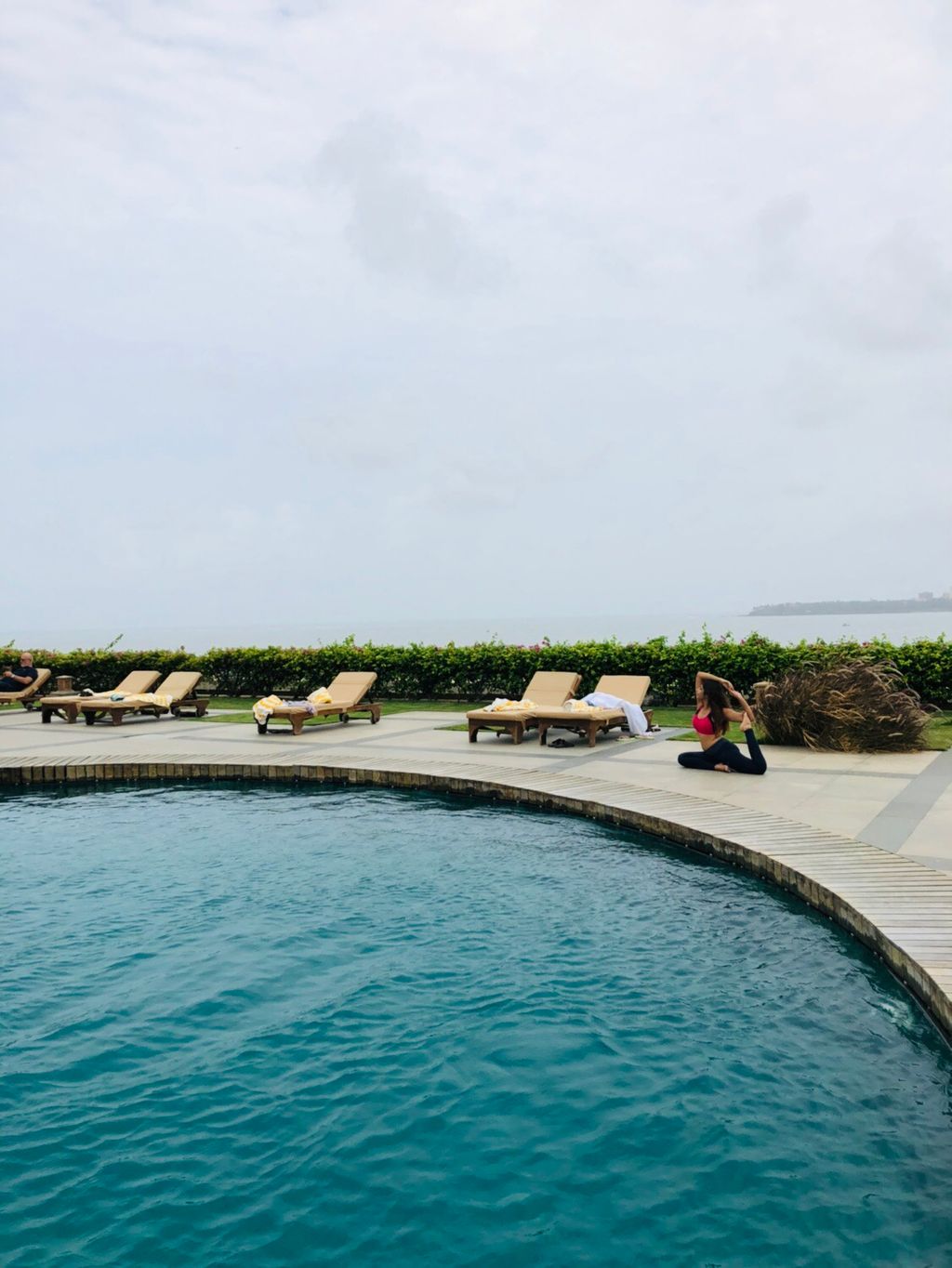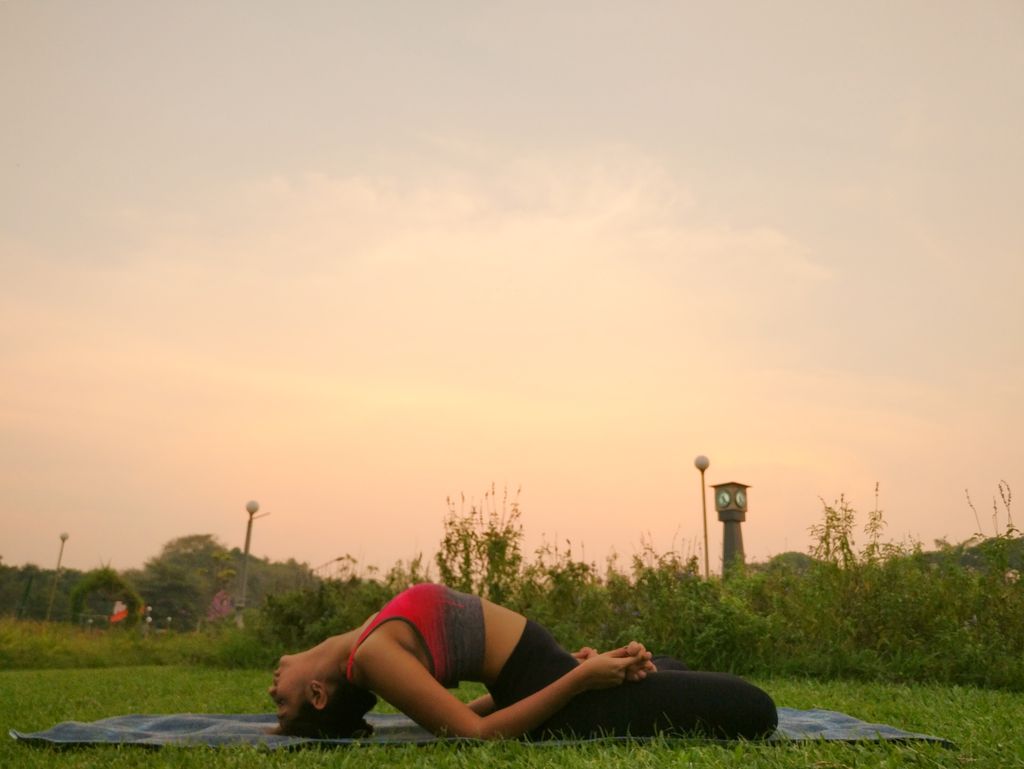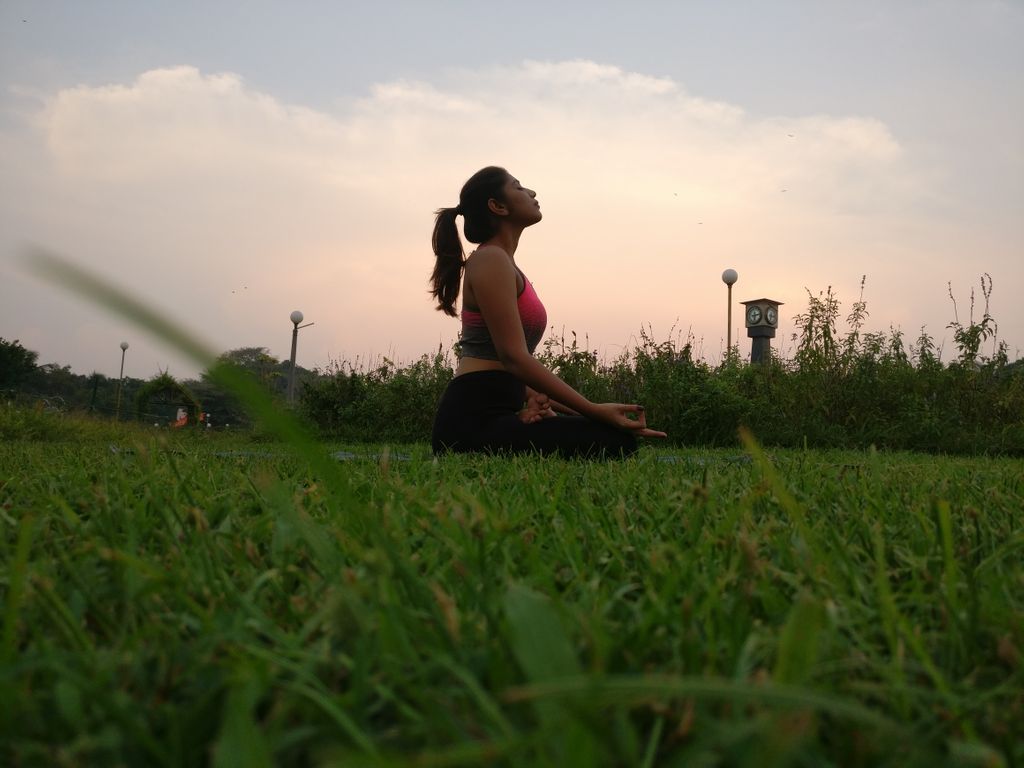 Nitisha
Nitisha typically replies within 1 hour.
---
Hi,
I'm Nitisha Visaria, a BMM (mass media) graduate from Mumbai University, India. I was initially into advertising and also, worked in an advertising firm for a while. Later, I realised my interest lies into fitness. Therefore, I convinced myself into pursuing a career in Yoga. Hence, went on to do a 500 hours yoga teachers' course from ICYHC Kaivalyadham Mumbai, India.
I specialise in traditional yoga. With my knowledge and good communication skills I want to bring a positive change in as many individuals as I can and help them live a healthy, stress free and peaceful life.
The main purpose of becoming a yoga teacher was to upgrade my lifestyle and to help others by choosing it as my profession because I've experienced the change myself and would want others to reap the benefits of practicing yoga.
I'm full of positivity and hope with a "can do" attitude. Also, I'm reliable, punctual, friendly and extremely passionate about what I do. For me, team work is very important because real success is helping each other grow and uplift.
Currently, I'm affiliated as a freelancer and a part time yoga teacher at Kaivalyadham, Mumbai since 1 year and 11 months respectively.
I take home(private) tuitions & conducting group classes at The Radio Club.
Also, taught 5-10 mins of yoga(corporate yoga protocol) twice a day at a corporate law firm, Dhruve Liladhar & Company and Conducted a 6 days workshop on Stress Management through yoga & diet at Kaivalyadham.
Also, conducted online classes via zoom app for the institute I'm affiliated with.
I've volunteered to teach yoga to under privileged and mentally challenged kids.
Have been teaching yoga on International Yoga Day since the last two years at VJTI College of Engineering and Ravi Dixit Public School in 2018 & 2019 respectively.
I am based in Mumbai, India. Being the travel enthusiast that i am along with my passion and skills to bring a change and uplift the people who care about their health and wellbeing and are striving to channelize their path towards achieving their fitness(both physical and mental) goals encourages me to join your organization and as we know Yoga is an integral part of Indian culture, I would be honoured to pass the knowledge to people who would like to learn & benefit from it.
Thanks
---
---
Qualifications
Inner Engineering Online (Sadhguru)

June 2020

Bachelor's in Mass Media

June 2014–April 2017

P.G. Diploma Course in Yoga (500 hours)

October 2017–July 2018
---
Work Experience
---
Interests
Sharing my knowledge & skills
---
Location