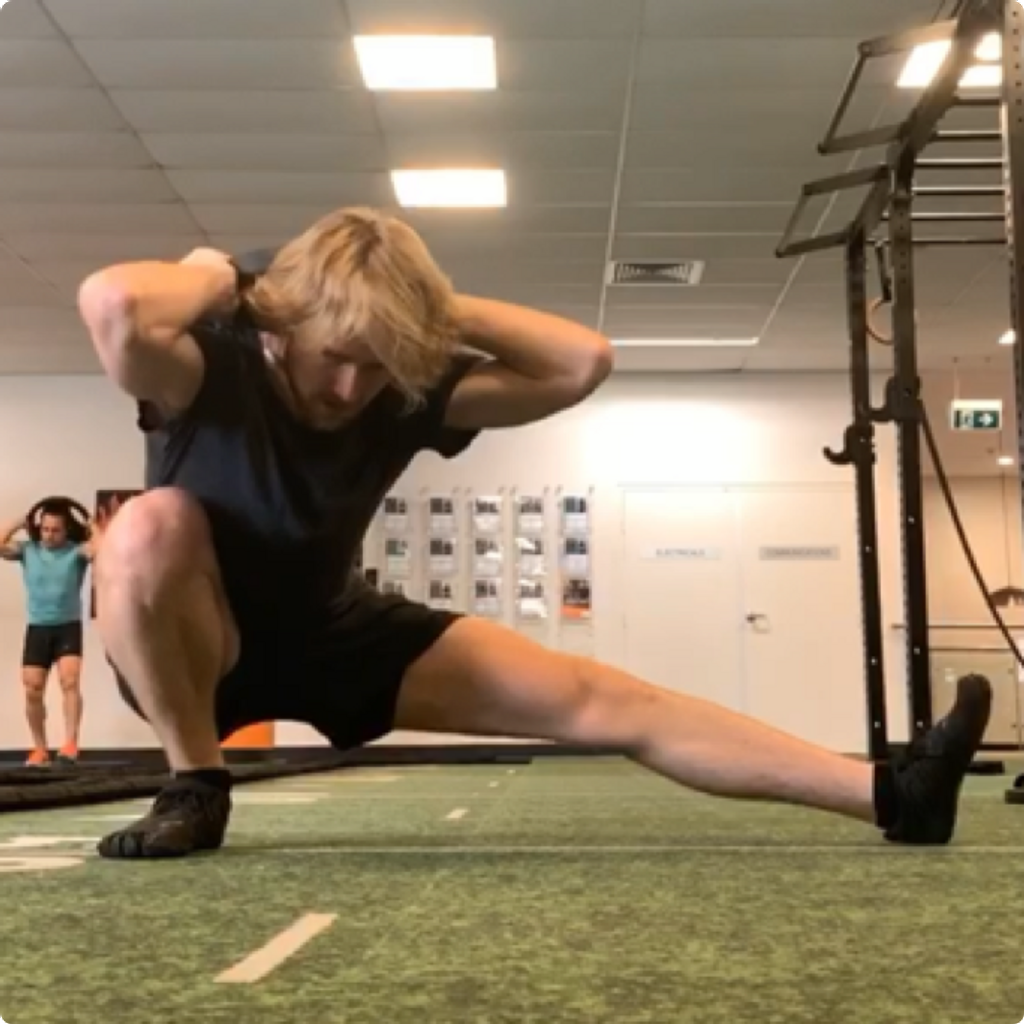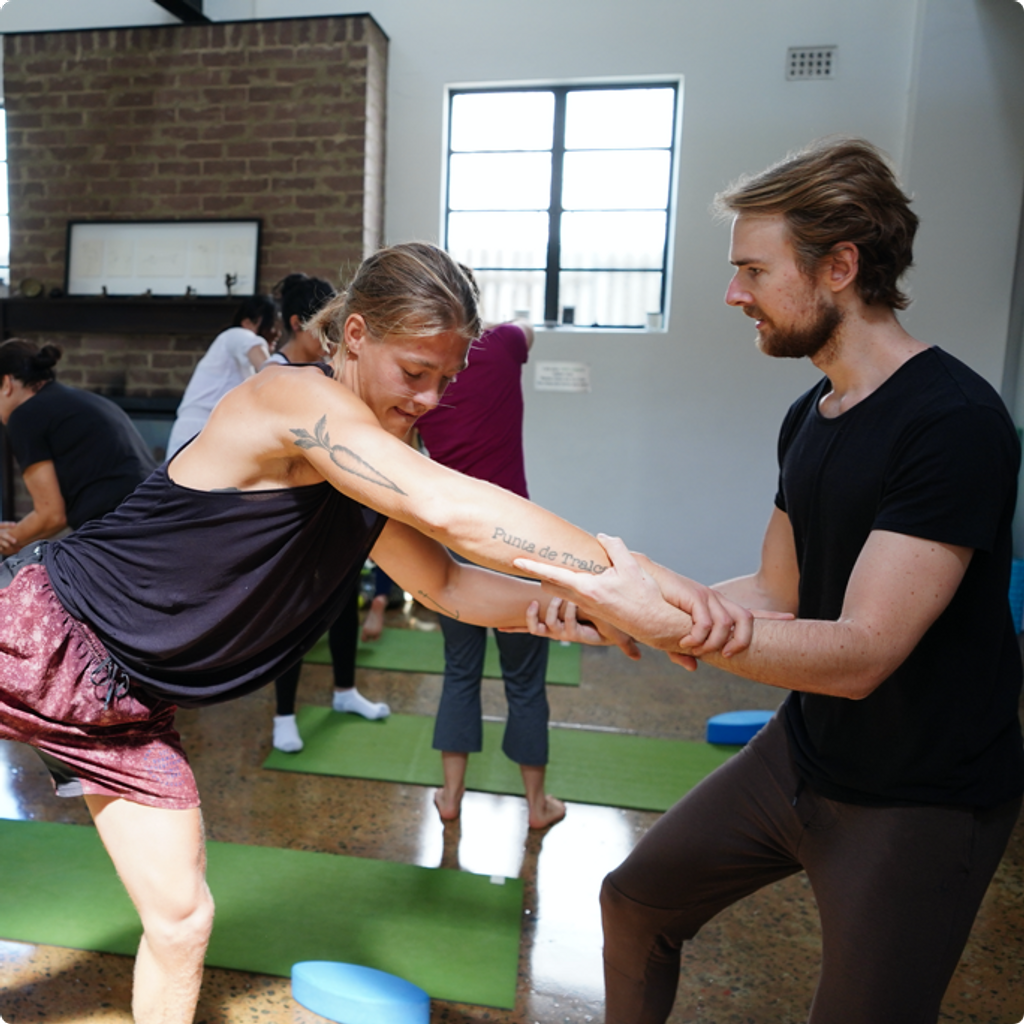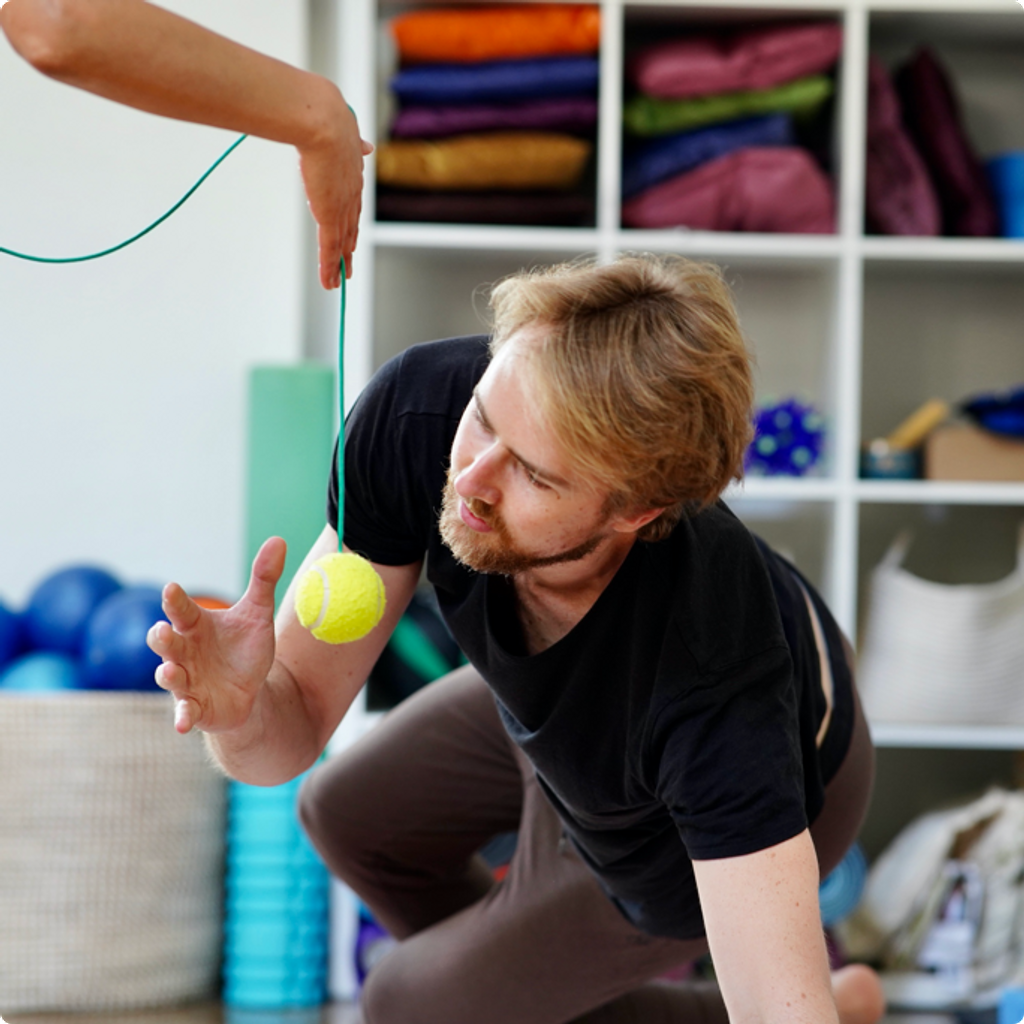 Morgan typically replies within 8 hours.
---
Morgan was a fairly unathletic child who found his way into a gym at age 20, where finally he thrived in a non-competitive environment. However, being unconditioned, he quickly collected some injuries. He turned to yoga, and then other methodologies like Stretch Therapy and Fighting Monkey, which not only rehabbed his injuries, but to his surprise turned him into someone "athletic".
His classes are a mix of everything he's ever tried, as he believes variability is the key to good health and good movement.
---
Insurance

Valid until January 2021
---
Qualifications
Fighting Monkey Intensive

October 2018

Stretch Therapy Workshops × 3

June 2017–April 2018

Mentorship with Rua Hvitulv of YogaRuka

April 2019–May 2020

200hr TT at Shiva Tattva in Rishikesh, India

June–July 2015
---
Work Experience
YogaRuka

Mobility and Yoga Instructor

October 2018–Present
---
Interests
---
Location