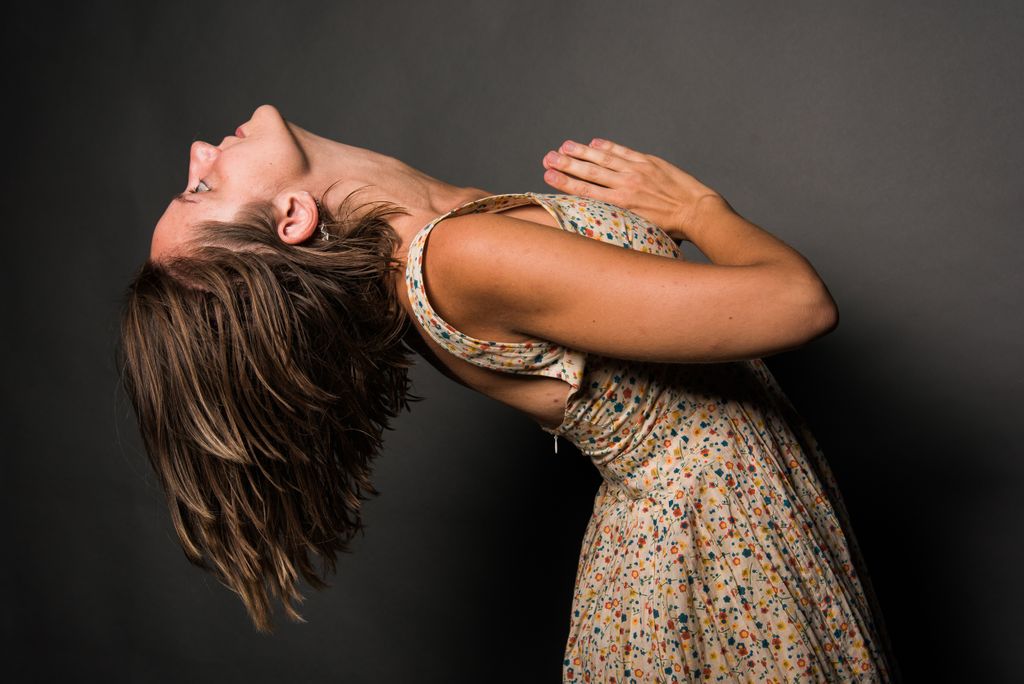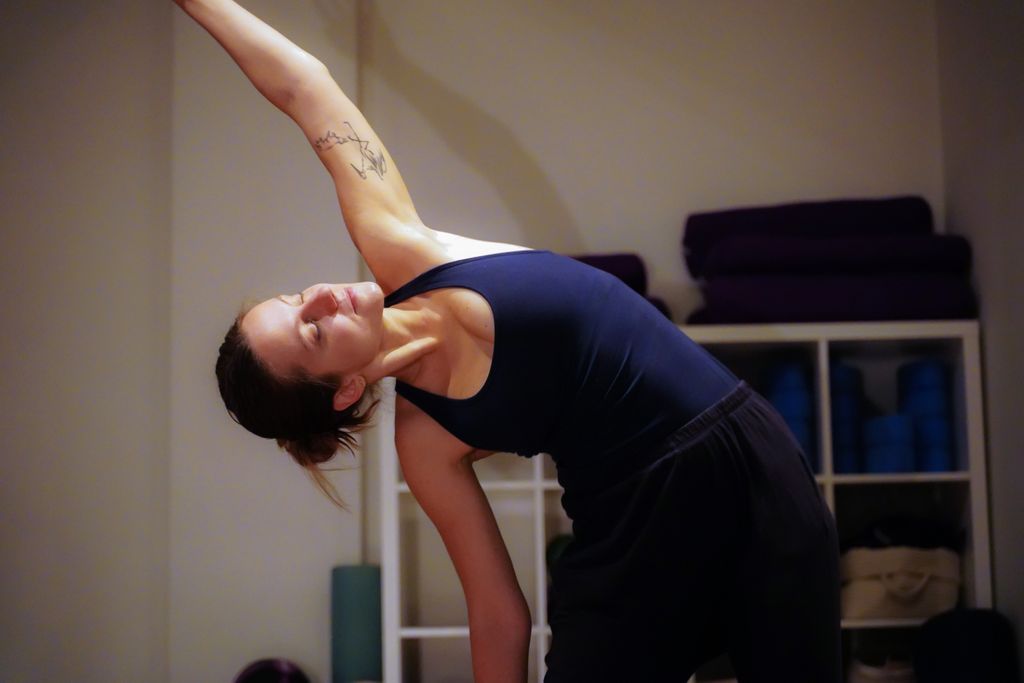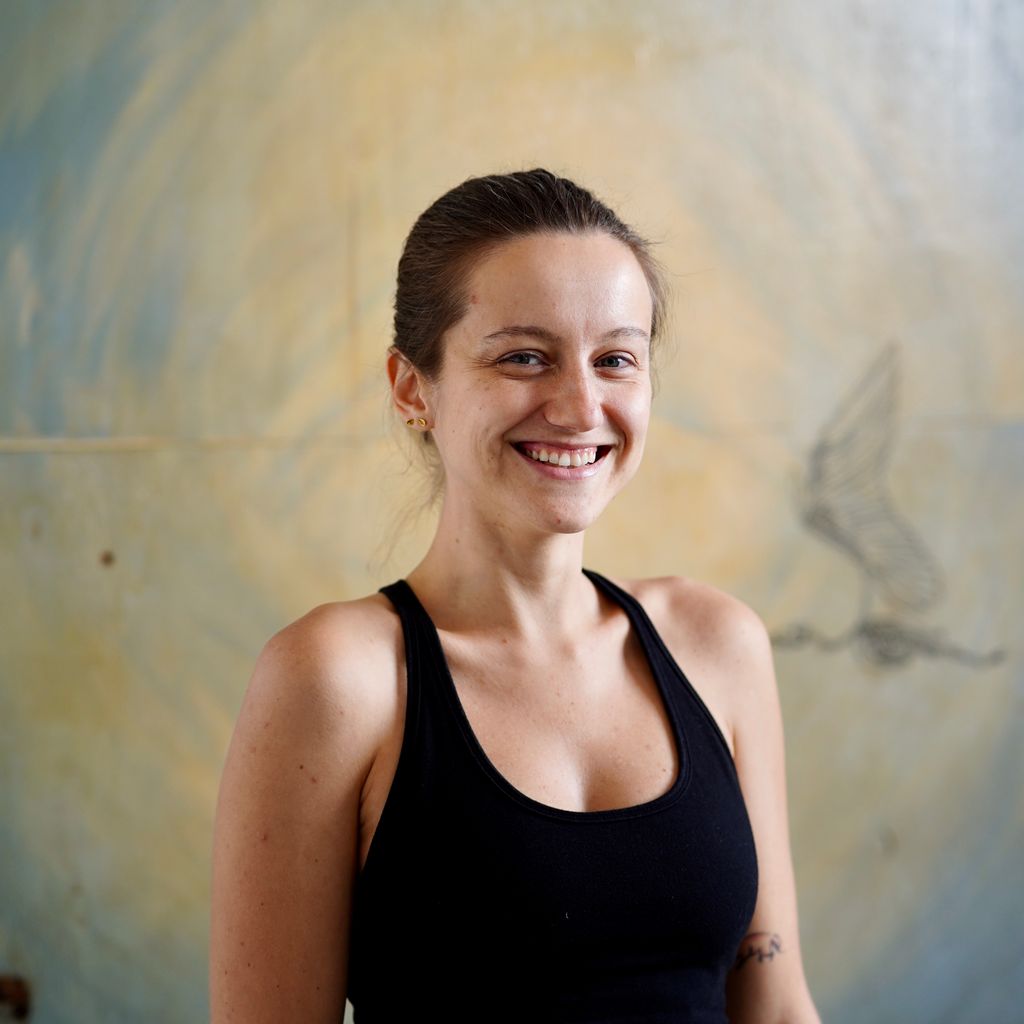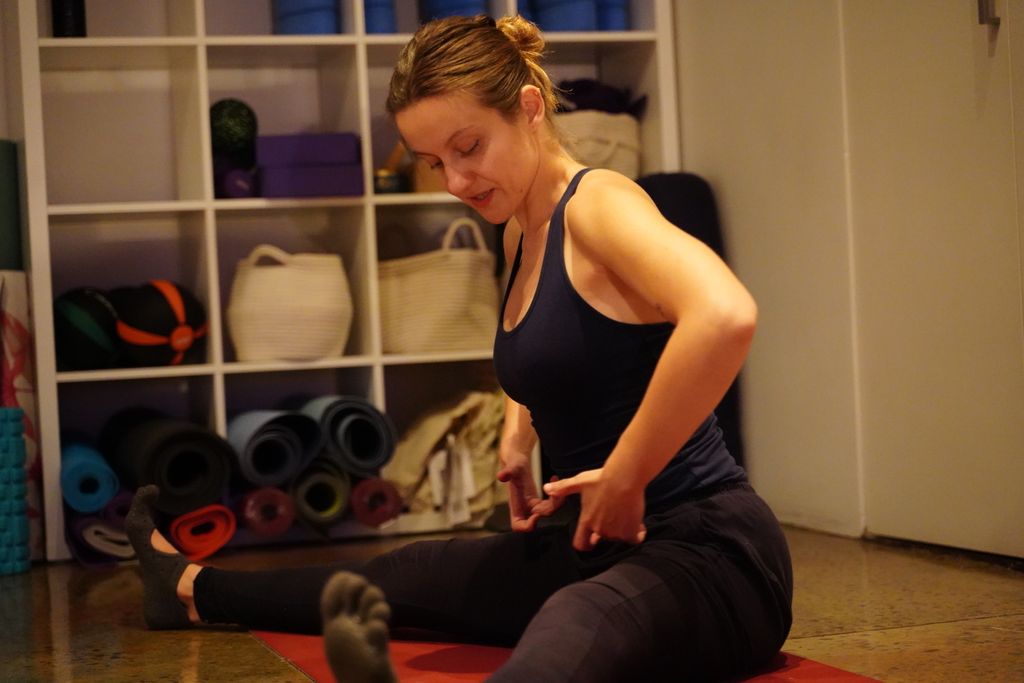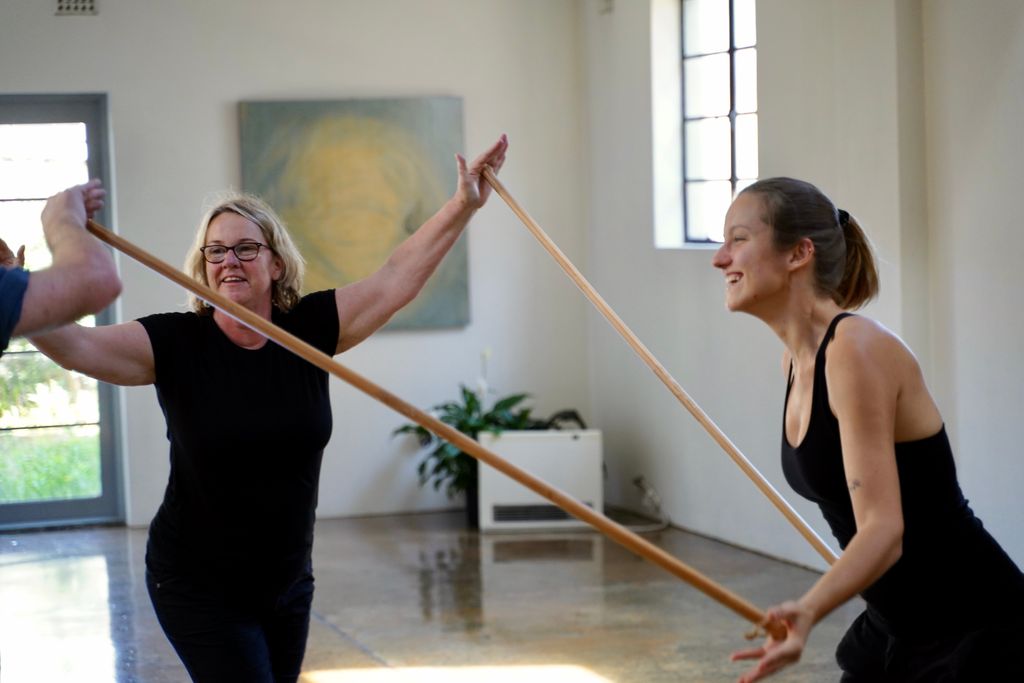 Rua
Rua typically replies within 1 hour.
---
Rua is co-founder and owner of YogaRuka.
From a history as a teacher of sciences, to a journalist writing about the Mafia in the heated Neapolitan metropolis, to a multi-disciplinary artist fiddling with print and the web, Rua has changed lives a few times over. The only thing that​ has been​ stick​ing​​ throughout​ is her passion for learning​,​ and sharing mindful experiences rather than just knowledge - and that's how today she is a dedicated meditation facilitator, a stretch therapist and a multi-style yoga instructor.
​She is striving​ to teach - or perhaps even better, facilitate yoga, and movement - the way​ she would have always wanted to be taught. ​Her long-term goal is to gather around ​her a new generation of practitioners who think of yoga​​ and all its​ ​offshoots critically, not superstitiously, who aspire to work healthily and live mindfully; to offer a resource for those who want to approach it from a different angle; to offer a space for those who have tried and failed to get into it many times before, to try once more.
---
First Aid

Completed in the last 3 years

CPR

Completed in the last 12 months
---
Qualifications
Stretch Therapy Teacher A

YTT 200 H Hatha (trad.) Shiva Tattva Rishikesh

Fighting Monkey Intensive (2017, 2018)

Iyengar 20 H - Richard Agar Ward

Kids Yoga 100 H - Zenergy Yoga

Prenatal Yoga 30 H - Mother Nurture Yoga

Working with Children Check
---
Interests
---
Location