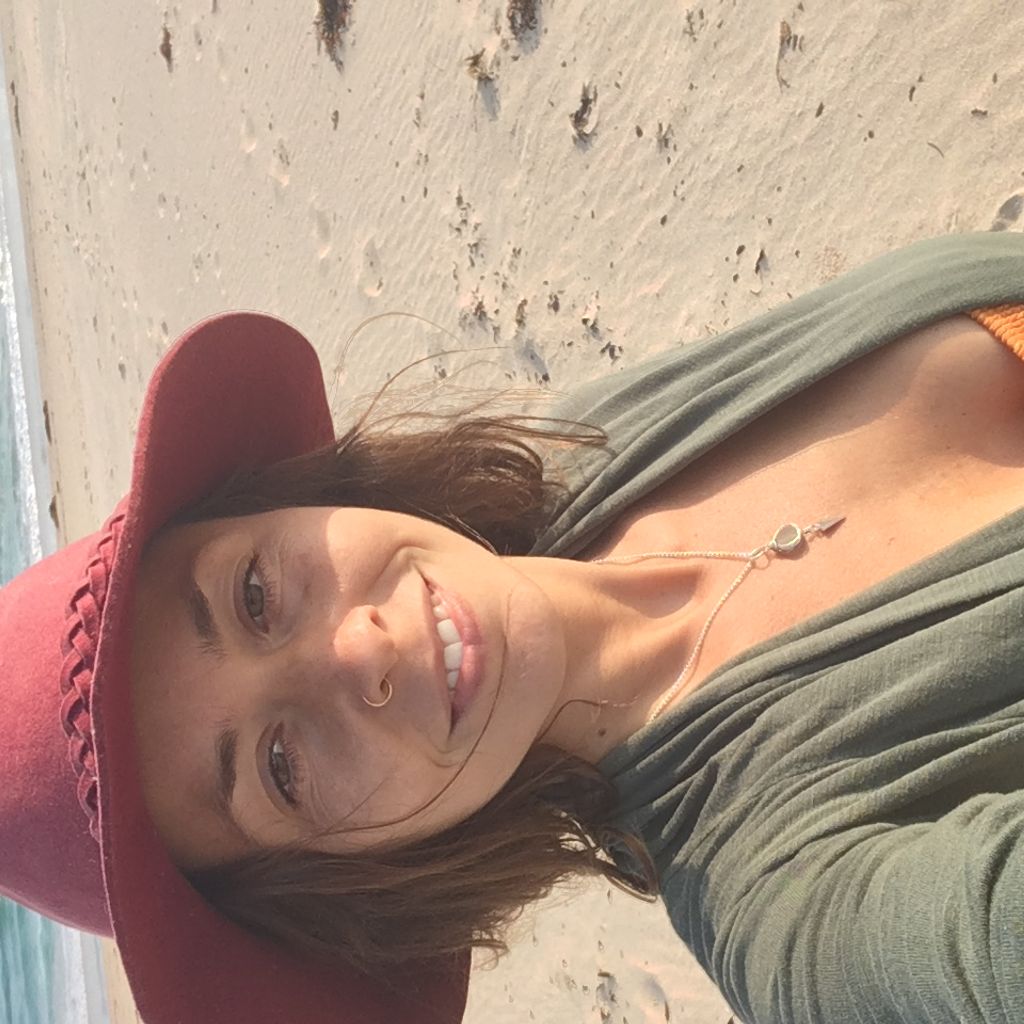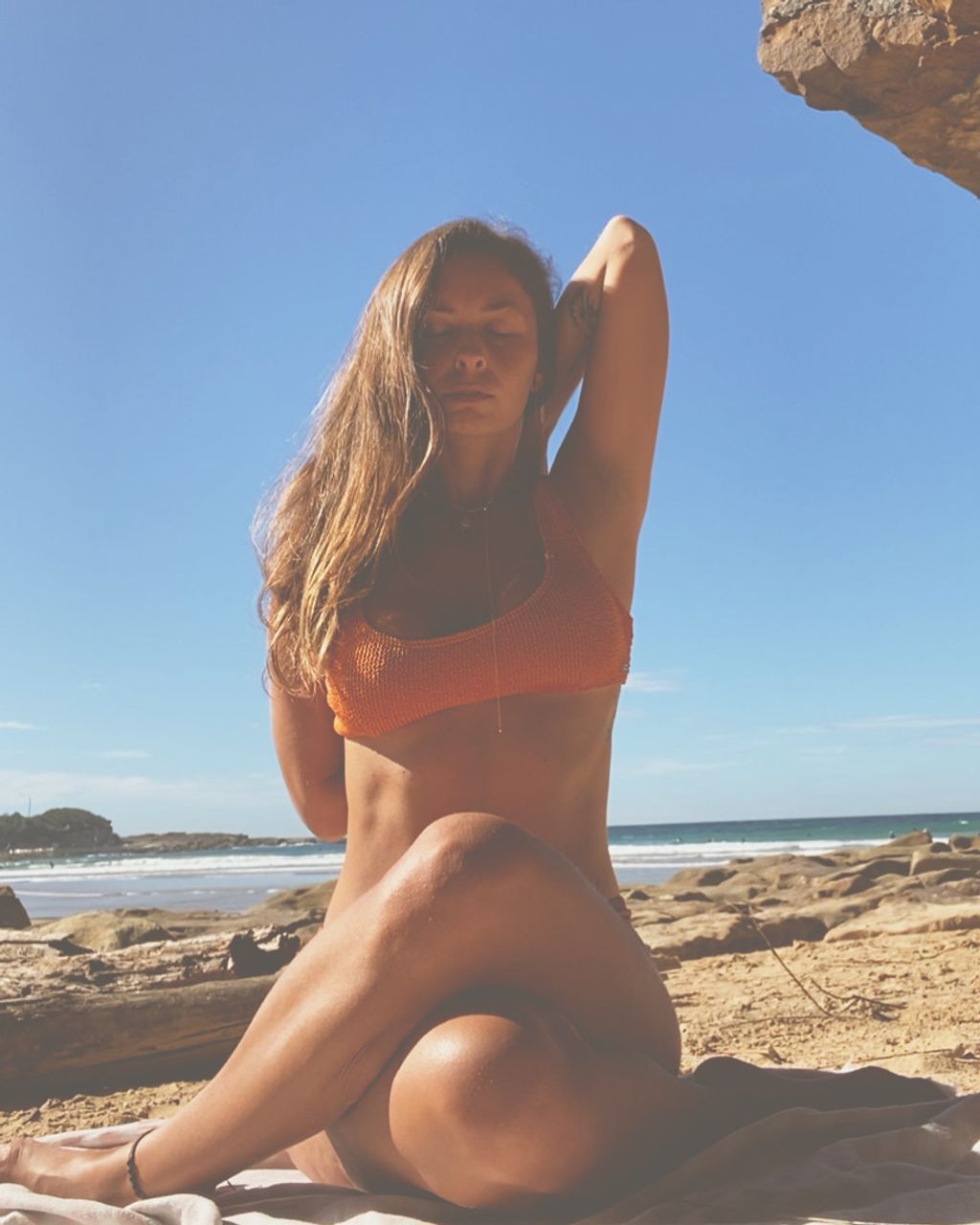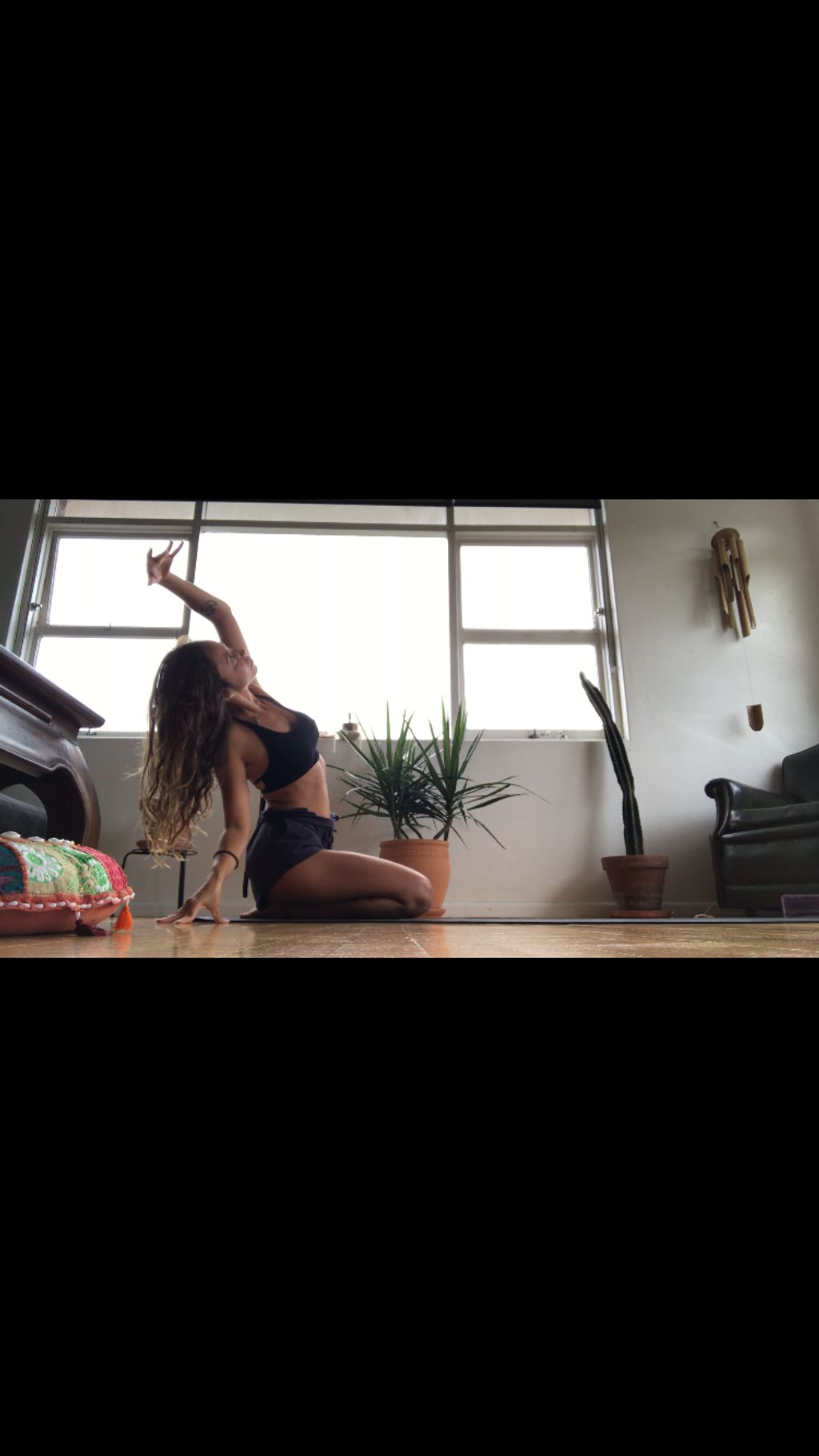 Vanessa
Vanessa typically replies within 2 hours.
🌏Freshwater, New South Wales
---
I am a dedicated and passionate yoga teacher. With 7 years of a consistent practice - two years of hatha and other 5 of vinyasa. This practice saved my life and my purpose is to share it with the most people I will be able to, with the aim to guide other humans beigns to transform their lives.
I had my 200 hour yoga teacher training done on last November and I feel ready to share my knowledge with the yoga global family.
Since then, I have been doing my own classes outdoors and it has been great to practice and develop my teaching skills. I was also teaching at a woman's fitness centre.
My sequences are creative and challenging yet respecting everyone's bodies. I combine meditation, breathwork, philosophy and asanas followed by a relaxing savasana.
I will leave my website address here - www.pranavayuyoga.space
---
First Aid

Completed in the last 3 years

CPR

Completed in the last 12 months
---
Qualifications
50 hr Art of Alignment and Assisting

RYT 200 hour Vinyasa/Tantra/Hatha

25 hour Energetic Alignment
---
Interests
---
Location
Freshwater, New South Wales